Affordable Property  Management Services
Karlen Real Estate Group works out of Blaine, MN. Some of the different areas we service in Minnesota include Blaine, Hugo, and surrounding cities. Part of Greater Midwest Realty, we are dedicated to seeing your rental property succeed with our expert rental managers.
If your on this page there is a good chance you own a rental property. If you are looking for a perfect long-term rental property, we can help you buy a property you are lookin for. If you are in need of a tenant, We can find you a quality tenant! With our property management services, we can help you enjoy the benefits of your investment without the hassle.
Our real estate team makes the lives of our clients and their tenants as stress-free as possible. The service we provide goes above and beyond client expectations. We foster meaningful relationships between property owners and renters.
Rental Management Services We Provide:
1. Property Advertising and Marketing
Our property management company markets your available properties to prospective renters. We aim to place your house or rental property in front of quality tenants. We will show your vacant properties and get them filled with the best tenants we can find.
Our advertising resources set your property apart from other listings. Our local contacts, familiar with the market and area, assist Karlen Group in sourcing quality tenants. Their valuable skills improve your rental experience and are another key benefit of partnering with us.
Getting your property photographed, priced, and listed for exposure is just the beginning. Karlen Real Estate Group gets your property rented by tenants faster. As a result, your property spends less time on the market, helping you gain cash flow sooner.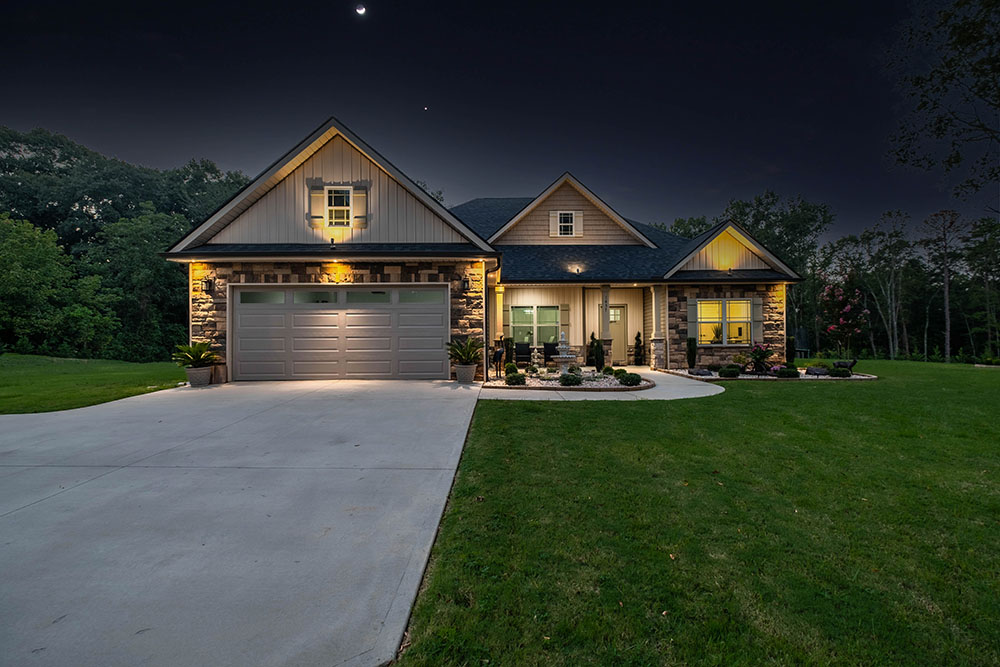 2. Reports of Your Finances
As real estate managers, a cornerstone of our job is providing financial reports. With us, you'll always know how your rental property is faring with a single point of contact for all issues, and receive up-to-date, accessible information. You can inquire about your income and expenses as frequently as you like.
Our management team makes it a breeze to stay up to date on your property's finances. Our exhaustive reports allow you to focus on your business operations and growth.
3. Tenant Placement
One of the many tasks we perform for clients is tenant placement. At Karlen Group, our property management business thoroughly screens potential renters. Our background checks include criminal records, credit history, and rental history.
We also determine eviction histories when applicable and research employment verification. You can rest assured all your tenants check out for safety and reliability.
4. Maintenance and Repairs
Property owners can often face unexpected repairs or calls from tenants needing maintenance. When you work with Karlen Group, we handle any of these issues. The tenants speak to us directly, and we act quickly to minimize the expenses on these calls .
We approach the property proactively as well. Our company works with maintenance professionals who partner with us. We count on these contractors for timely repairs and tune-ups.
We keep our promises and stay on top of the properties we manage. Our team immediately reviews and resolves the problem, on the same day whenever possible. The sooner resolved, the sooner your property is up and running again.
We prioritize high-quality maintenance to keep your property functioning optimally. We consider maintenance a major factor in getting and keeping good tenants. For that reason, our top responsibility is effectively communicating with you and your renters.
5. Rent Collection and Periodic Inspections
Our property management means we collect rent on your behalf. In addition, we ensure a respectful relationship with tenants and make periodic inspections. You'll be paid rent on time while we coordinate all maintenance operations promptly and professionally.
Some tenants may choose to pay their rent through a physical collection. However, through Karlen Group, they have other payment options. Paying rent on time has never been easier with online payment option.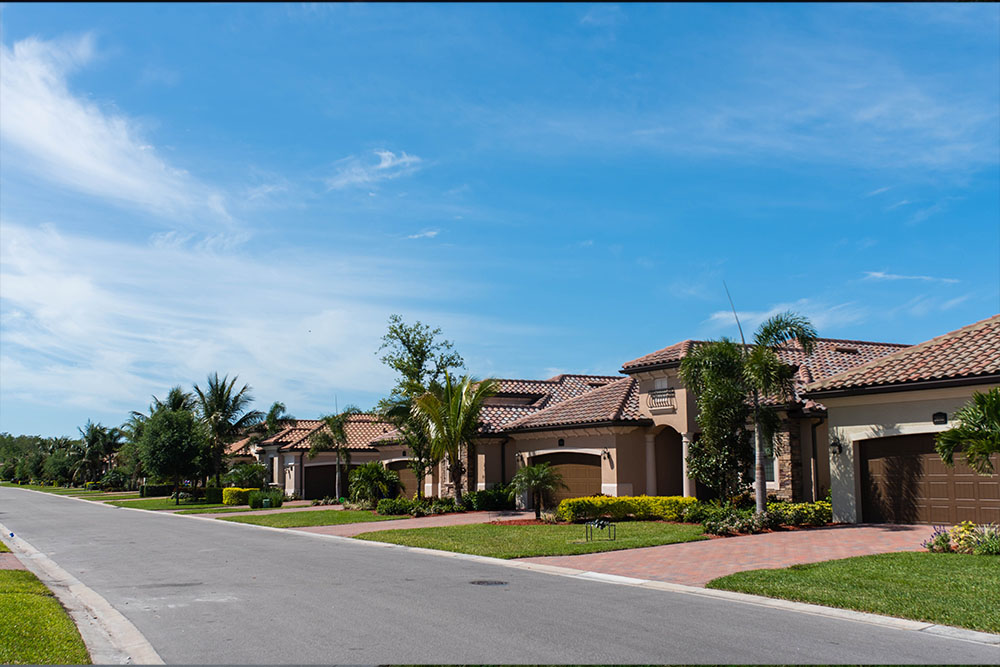 6. Warranty of Tenant replacements
The protection we offer our clients extends to their tenants. We have many options available for Tenant replacement.
We follow federal, state, and local laws at all times. Not all property owners are fully aware of these laws, nor do they know how to protect themselves legally. This legal knowledge is of the many advantages of working with Karlen Real Estate Group.
All in all, you are far less likely to be caught up in unexpected legal issues with a skilled property manager in your corner. If anything goes awry, you'll stay protected as we always keep in touch with you about your property.
We value you, your property, and your tenants
For premium property management services and realtors, look no further than Karlen Group. We have years of experience, a well-trained and respected team, and a passion for helping property owners. Our goals are to get long-term tenants in your vacancies as soon as possible.
The Karlen Real Estate Group takes the stress out off owning a rental property with our management services. This allows you more time for day-to-day operations and working towards your goals. Schedule a consultation with the most dependable property management in Blaine, MN. Call us at (612)-701-6308 to learn more about our real estate services today!
Dean provides exceptional support and is always on top of any issues that come up. He is very professional and provides great advice making it much easier to be an out-of-town owner of rental property in Minnesota. We look forward to working with Dean for many years to come.
I have been working with Dean for the past 4+ years for tenant placement and property management services. I appreciate his professionalism and the advice he provides given his long-standing experience with the residential real estate market. Dean is prompt in his communication and is an excellent liaison between me (landlord) and the tenants.
I have worked with him on managing properties. He is very meticulous and makes sure the landlords are aware of anything going on the premises.
I was an out-of-state landlord. Dean handled all transactions thoroughly and professionally. He promptly replied to any questions. Would definitely recommend him for your rental needs.
For the past ten years, Dean has been my realtor responsible for qualifying and securing of tenants for two rental houses. I have found Dean to be exceptionally honest, trustworthy, and uses excellent judgement. Dean has earned my highest respect, trust and admiration. Dale Tellers
Stephen Kurtzahn
2022-06-24
Dean did a great job for us!
Minnesoma Capital
2022-03-26
Dean is reliable and trustworthy. He managed my property thoughtfully when I was out of the town. His tenant placement service helped me find the tenant efficiently. A higher rent in the market brought me the tenant with more guarantee. Our long-term collaboration is established from here.
Scott Robideau
2022-03-03
Dean has been an agent to our rental property for 8 years. He is diligent, detail oriented, extremely experienced, and very easy to work with. We are very fortunate to have Dean represent our rental interests!
Dean is a very helpful and responsive property manager. He responded to any and all of our texts/emails no matter if it was late evening or midday.
Get in Contact for a Free Rental Evaluation Today!