Blaine Seller's Agent - Sell Your Home
Schedule a Free Consultation Today!
Free home evaluation!
There is a great deal of suspect and inaccurate information on the Web regarding real estate, particularly home values. we are highly experienced in the Blaine, Andover, Ham Lake, Lino Lakes, Hugo, and Twin Cities real estate markets, and we want to give you a better valuation estimate through actual sales data from the MLS®. If you'll fill in some home information in the form at the right, we'll:
Develop a market report of similar homes to yours in your neighborhood that has sold recently.
Send you that report with details and photos of the homes, as well as the prices at which they were listed and finally sold.
Give you our interpretation of the current market for homes like yours, near yours, and in your home's price range.
Fill in the form and get the REAL STORY of what your home is worth.
Property evaluation
One service that we believe is extremely important is helping our listing clients to objectively evaluate their homes for marketability. Some brokerages do a once–over to get the information to put into the various information fields in the MLS®, however, we go much more into the detail of the features, characteristics and condition of your home. We will want to postpone some photos until we've worked with you to do a thorough inspection of your home with a whole lot of details in mind. Every buyer who sees your home will be comparing it to the competition in your area and price range. How your home compares is critical to how soon you sell it and at what price.
Proper list pricing
A proper list price that reflects current and realistic market conditions is critical to getting your real estate property sold quickly. We don't want you to under–price, but it's worse to over–price in any market. A realistic list price is how we make sure your property sells without languishing on the market.
Market updates
Markets are constantly changing, and it's our job to monitor these changes and keep our listing clients informed. Changes in the competition don't always require a price adjustment, but they may. Sometimes they just cause us to make changes in our marketing approach, putting emphasis on features that are no longer available in currently listed comps.
Price negotiations
All buyers want to pay as little as possible for the home they purchase. Buyers in slower markets are definitely looking to score a bargain. Our job is to combine services to our sellers that include marketing to improve the competitive position of their homes, and then to assist them in countering low offers and buyer resistance to fair pricing.
Inspections and repair negotiations
Property inspections can frequently result in buyer requirements for corrections by the seller. Whether you're prepared for these or they come as a surprise, we're here to help you to deal with them, as repair disputes are the most frequent reason for contract failures before closing.
Contract to closing
Our seller clients really appreciate our services in listing, marketing, and getting a buyer signed on the dotted line on a purchase contract. However, neither they nor we can rest just because an agreement is inked. There are more than 50 tasks and deadline deliveries on our regular residential seller-side real estate transaction checklist. We take our responsibilities seriously in the processing of all documents and meeting all deadlines.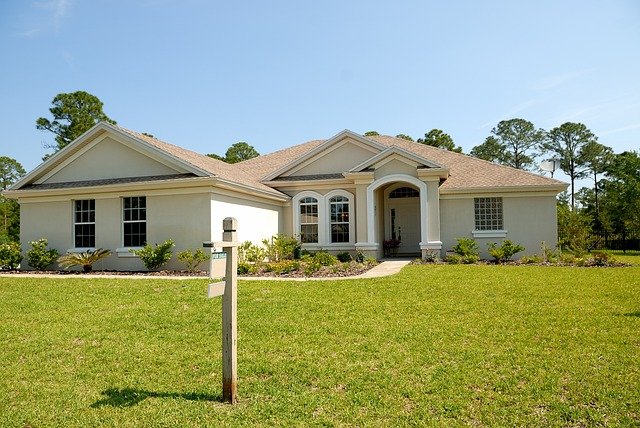 Dean provides exceptional support and is always on top of any issues that come up. He is very professional and provides great advice making it much easier to be an out-of-town owner of rental property in Minnesota. We look forward to working with Dean for many years to come.
I have been working with Dean for the past 4+ years for tenant placement and property management services. I appreciate his professionalism and the advice he provides given his long-standing experience with the residential real estate market. Dean is prompt in his communication and is an excellent liaison between me (landlord) and the tenants.
I have worked with him on managing properties. He is very meticulous and makes sure the landlords are aware of anything going on the premises.
I was an out-of-state landlord. Dean handled all transactions thoroughly and professionally. He promptly replied to any questions. Would definitely recommend him for your rental needs.
For the past ten years, Dean has been my realtor responsible for qualifying and securing of tenants for two rental houses. I have found Dean to be exceptionally honest, trustworthy, and uses excellent judgement. Dean has earned my highest respect, trust and admiration. Dale Tellers
Stephen Kurtzahn
2022-06-24
Dean did a great job for us!
Minnesoma Capital
2022-03-26
Dean is reliable and trustworthy. He managed my property thoughtfully when I was out of the town. His tenant placement service helped me find the tenant efficiently. A higher rent in the market brought me the tenant with more guarantee. Our long-term collaboration is established from here.
Scott Robideau
2022-03-03
Dean has been an agent to our rental property for 8 years. He is diligent, detail oriented, extremely experienced, and very easy to work with. We are very fortunate to have Dean represent our rental interests!
Dean is a very helpful and responsive property manager. He responded to any and all of our texts/emails no matter if it was late evening or midday.